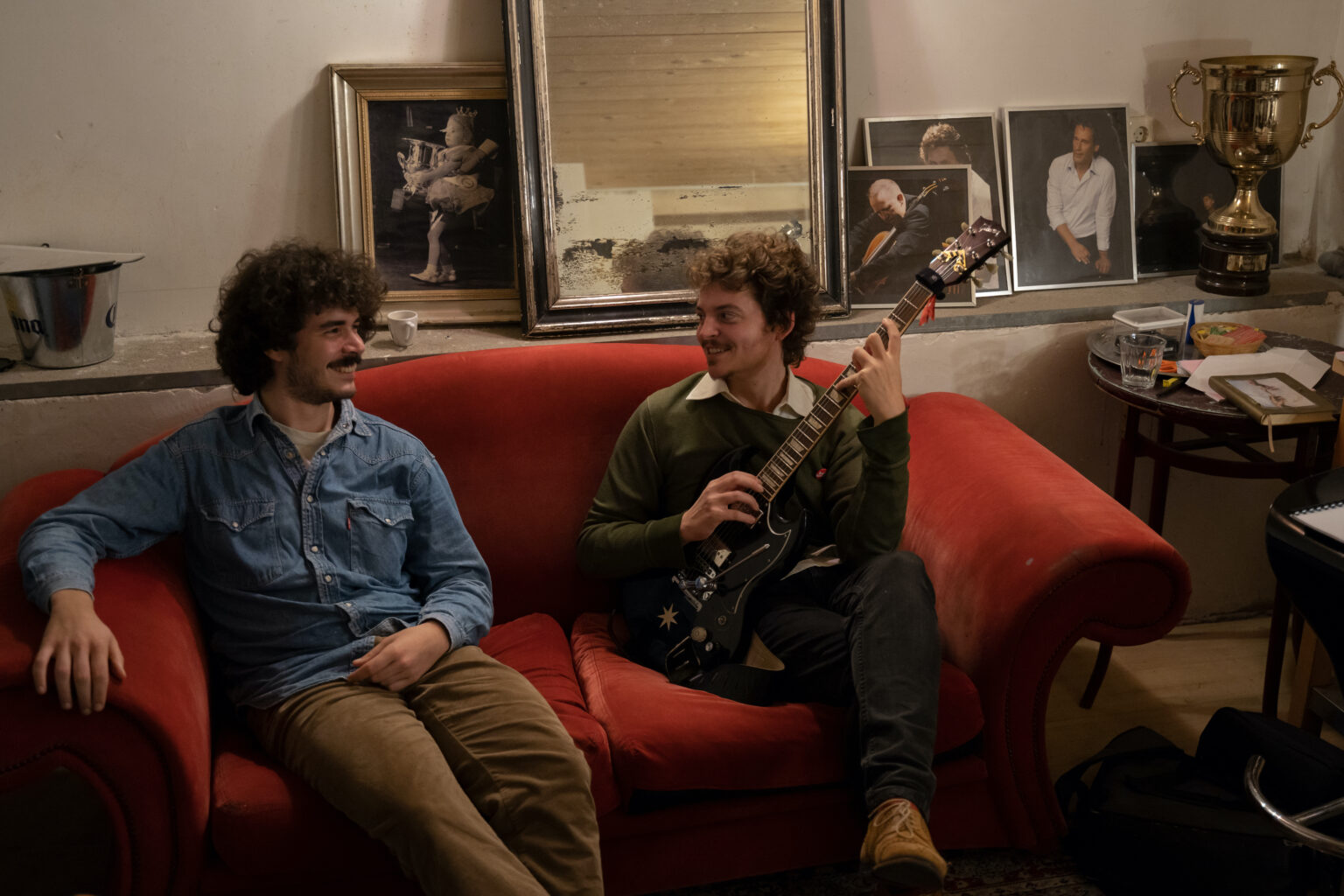 Rafael Durão & Theo de Blasis
An idiosyncratic duo in a combination of vibraphone and electric guitar. 
In 2021, the two started a project in which they arranged the music of the Portuguese composer and musician Carlos Paredes especially for vibraphone and guitar. Paredes' music is an interesting combination of Medieval and Renaissance folk music and modern Portuguese Fado. 
It is a style that has been kept in tradition in the northeast of Brazil. Durão and Blasis then added influences from jazz and classical chamber music.In addition to work by Carlos Paredes, the repertoire also includes compositions by Milton Nascimento and Guinga, and original compositions that the duo wrote for this unusual line-up.
The result is an innovative and surprising combination of instruments and styles, played with refinement and great virtuosity.